Listings
BEAUTIFUL CLARINGTON!
Fabulous private 20 acre property situated at eastern edge of GTA. Spectacular views of Lake Ontario and Greenbelt. Trails through 15 acres lead to pond fed by artesian springs. Secluded Bucolic setting awaits your dream home.
$549,000
Mono Park – Private, Majestic, Phenomenal
A spectacular home set in a private 70 acre oasis of rolling hills, woods, trails, ponds, manicured lawns and lush gardens.
$4,300,000
MULMUR VIEWS!
Tastefully renovated top to bottom farmhouse retains charm of days gone by while seamlessly combining all modern conveniences of today. Set on 22 acres of rolling hills with trails through the woods.
$1,295,000
Madawaska Valley Retreat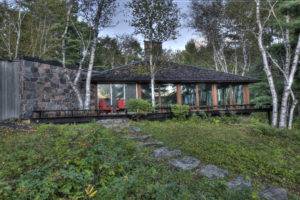 Own your own 25 acre lake in Madawaska Valley! Architect's stone, glass and wood cottage overlooking your private, pristine lake on approximately 379 acres of woodland. Imposing granite entrance, soaring twin fireplaces. Settler's homestead plus auxiliary pioneer log structures. Frontage on a second Lake.
$1,500,000
Creemore's "Pizza Perfect"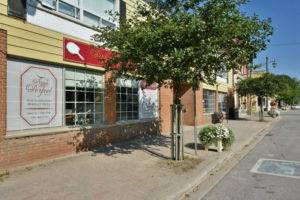 The place to go for anything from delicious pizza, wings, soups, and salads to all day breakfast.
Business Only Listing
$50,000