Listings
Mono Park – Private, Majestic, Phenomenal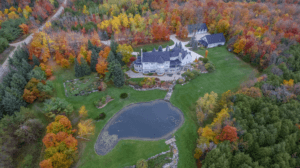 A spectacular home set in a private 70 acre oasis of rolling hills, woods, trails, ponds, manicured lawns and lush gardens.
$4,300,000
Creemore Fine Dining in the Country!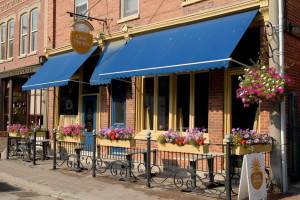 Opportunity to purchase well maintained century building In this charming vibrant village with well established thriving french restaurant + 3 bedroom apartment on the 2nd floor. This Provence-style bistro comfortably seats 40 + 14 on attractive patio.
$790,000
Madawaska Valley Retreat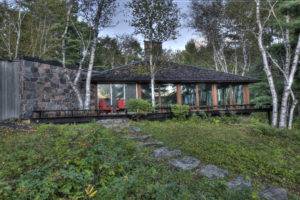 Own your own 25 acre lake in Madawaska Valley! Architect's stone, glass and wood cottage overlooking your private, pristine lake on approximately 379 acres of woodland. Imposing granite entrance, soaring twin fireplaces. Settler's homestead plus auxiliary pioneer log structures. Frontage on a second Lake.
$1,500,000
Creemore's "Affairs Bakery"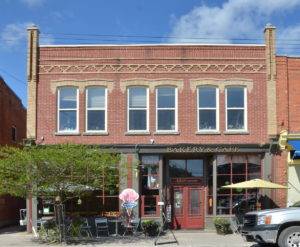 The place to go for a light meal, pastries, special occasion cakes or a delicious cup of coffee.
Business Only Listing
$179,000
Creemore's "Pizza Perfect"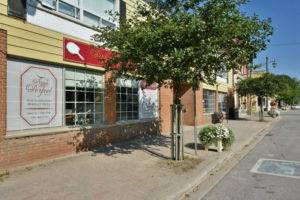 The place to go for anything from delicious pizza, wings, soups, and salads to all day breakfast.
Business Only Listing
$50,000